Graphic design & illustration...
We can help businesses add a unique aspect to their website
Solent Web Design works closely with a local Southampton artist and illustrator to produce bespoke illustrations for many different clients.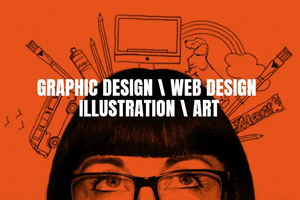 We can help businesses add a unique aspect to their website or literature or to help strengthen a message through illustration. Previous projects include computer drawn and coloured illustrations for books, pencil hand drawn illustrations for menus and brochures and, one of the more challenging projects was to plan and illustrate a theme park!
We also work for private clients who want bespoke designs for wedding or party invitations, for example. No matter how simple the design you have in mind, a unique illustration can give your invitations that personal touch, making them extra special.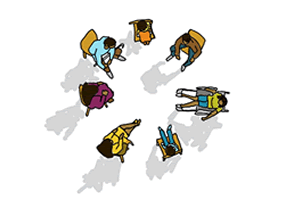 For more information and examples of websites please visit Ros Ingram.
We can also provide affordable graphic design solutions for web and print to small businesses throughout the UK. If you are a new business looking for a logo or stationery design, or an existing company needing to revamp your identity then please contact us and I will work hard to provide you with innovative design solutions.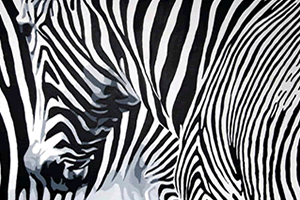 We also work closely with printers, photographers and copywriters, should you require any of these services integrated into your design project.
---
How to get started...
1. STEP ONE - Decide what name you are going to call you new site & check that it is available, you can check 'here at 123-Reg'.
2. STEP TWO - Decide which package you would like on our 'Web Packages' page.
3. STEP THREE - Email us with any images and text you would like to include and any design ideas you may have.
4. STEP FOUR - We will email you back a proof of your new site for approval and when everthing is ok we will make your site live.