Web hosting explained
State of the art servers for very fast loading pages
Web hosting is the name given to the server that looks after your web site and serves up the pages to anyone that visits. Our servers are state of the art and very, very fast; this means that potential customers visiting your site won't be put off by slow loading pages.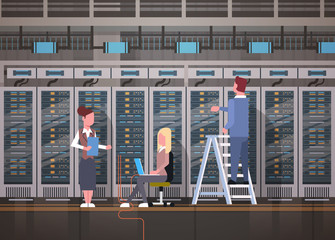 We are typically suited to the smaller companies who are wanting a presence on the web, but we can also re-design and give your existing website a fresh look if required.
We also offer the ability to add Paypal buttons to your site which will enable you to trade on the internet with the security of PayPal behind you.
This is most suitable if you have small selection of products that won't require regular updating; alternatively we can set up a shopping cart that you manage yourself, but still have the security of PayPal at the checkout.
Another feature that we offer is an amendable page which you are able to log into and add pictures and text as required. This would allow you to keep your customers informed of any offers or up to date news that you may have.
Once we have your site up and running we will submit it to Google and other search engines for them to index your pages; it won't take long for your site to be listed.
When we build your site we will optimise it so that it is search engine friendly and ensure the overall construction will give you the best chance of climbing up the ranking as quickly as possible.
It will, however, take time to move up the list and while you are waiting you can always market your site through Google Ad-Words; we can give you advice on this and other ways of how to improve your page position within the search results.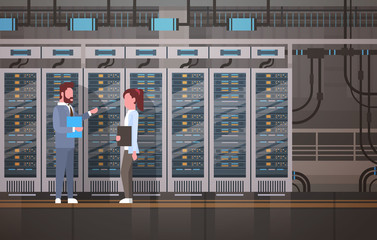 ---
How to get started...
1. STEP ONE - Decide on a new name for your site & check that it is available, you can check at Google Domains.
2. STEP TWO - Decide which package you would like on our 'Web Packages' page.
3. STEP THREE - Email us with any images and text you would like to include and any design ideas you may have.
4. STEP FOUR - We will email you a proof of your new site for approval and when everything is ok we will make your site live.